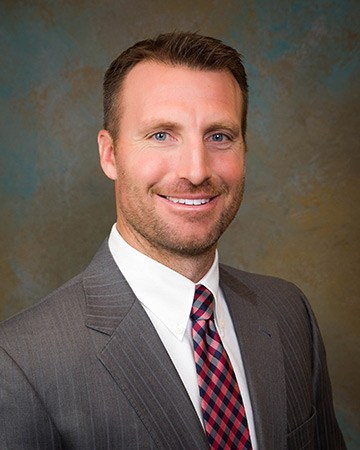 CASEY CLOWARD
Founder & Owner
Casey is a third generation General Contractor. From his youth he has been around job sites learning and mastering the characteristics of hard work = great results. Received his BS in Construction Management from BYU in 2006, worked for Mercedes Homes in Port St. Lucie Florida and for M-13 Construction as a superintendent. In 2008 founded Raykon Construction which he literally started building his company with his own 2 hands as a woodworker/cabinet builder. Casey is an avid baseball fan and his talents awarded him with the opportunity to play catcher for the BYU baseball team in 2000 and 2003-05, among other great teams. He also likes to play golf, fly fish, and spend time with his wife, Amberlee, and three children, Talon, Trigg and Rosalyn. Casey served an LDS mission to Monterrey, Mexico.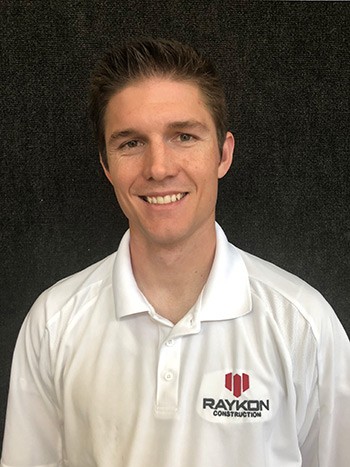 CURTIS POPE
Project Manager
Curtis' passion for the construction industry began in high school when he worked the summers doing concrete flatwork and general construction. In college, he decided to pursue a different route and received his Bachelor of Science degree in Economics from Brigham Young University. Although that schooling proved to give him valuable technical, analytical and problem-solving skills, he soon realized he had a hole in his heart that a career in economics would never fill.
He decided to make the leap back into the construction industry and has never looked back. Beginning as a laborer for one of Utah County's premier framing and general contracting businesses, he was a quick learner and rapidly rose to the top as lead framer, and eventually a partner, in that company. Combining his first-hand knowledge of the hands-on technicalities involved in building and his organizational and management skills, Curtis knows how to keep a team of clients and professionals moving in harmony.
Curtis brought his leadership and knowledge to the Raykon team in January of 2018. Happily married, Curtis and his wife have four girls and currently reside in Eagle Mountain.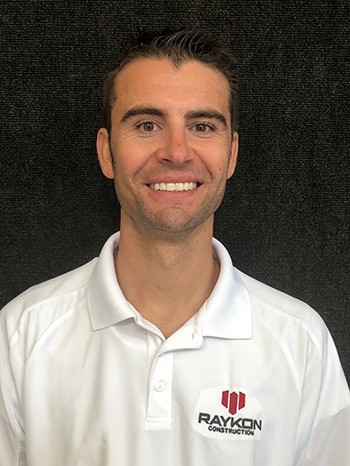 DEVIN ABE
Project Manager
With an inborn passion for the construction trade, Devin began framing in 2005 while studying construction management at Utah Valley University. In 2009, he began working side by side with Casey at Raykon Construction focusing on cabinetry. A quick learner, he developed a passion for cabinets along with anything woodworking. With this experience he founded his own company, Divine Cabinets. Maintaining his relationship with Casey, Devin continued to provide beautiful cabinets for many of the homes Raykon built. With his company he was able to create and foster many relationships with others spanning a variety of trades. When an opening for a project manager became available at Raykon Construction in 2018, Devin jumped at the chance to change directions once again. Armed with his master cabinetry skills and knowledge of how to run a business, Devin knows hard work and the eye for detail are essential – something he demands for every home Raykon builds.
When Devin isn't working, he is often found wakeboarding, snowboarding and playing music. He also loves to spend every moment he can with his wife and best friend, Lori and their sons Aiden and Dylan.