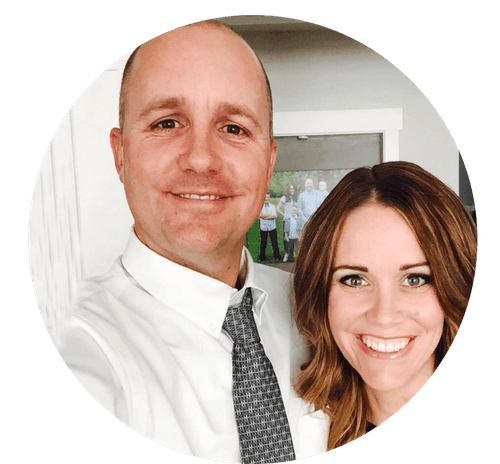 KYLE AND ELLEN HOUGHTON
"Our family just moved into our new home and thanks to Casey Cloward of Raykon Construction, we are loving it! Having built a few homes, we have enough experience to know what we wanted from a good contractor. Unlike other contractors who we have worked with, Casey did exactly what he said he would do. His eye for quality and continual ideas helped shape our house into our dream home. He always answered his phone and was easy to communicate with. He met our deadlines, even if it meant working late or on weekends. He stuck to his bid and was very fair when we wanted to change or add items. Casey's a true craftsman, who takes pride in what he does and made the whole building process a good experience for me and my wife. You could tell that Casey truly cared about making us happy. He's sincere, genuine, honest, and really skilled at what he does. If you're building a new home, I would highly recommend Raykon Construction!"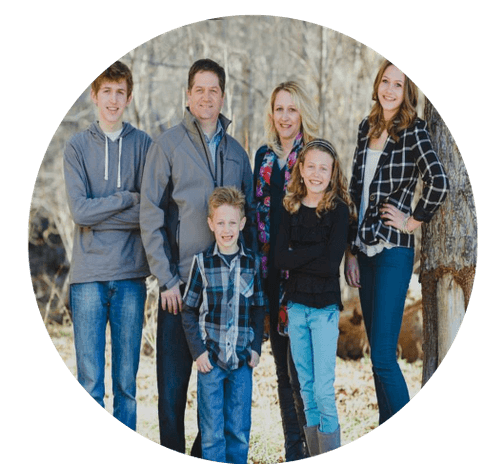 JASON AND JEN HARDEN
"Casey Cloward of Raykon Construction did an exceptional job building our custom home! Casey was very dependable and worked very hard to make sure construction stayed on schedule and budget. In addition to overseeing the building of our home, Casey also crafted beautiful cabinetry and finish work throughout our home. He went the extra mile to make sure we were happy and that every detail was exactly how we wanted it to be. The end result… a beautiful and quality home!"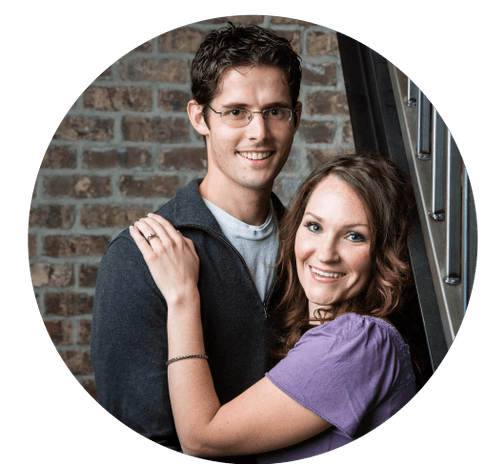 KIRSTEN QUIST
"Working with Raykon Construction was a great experience. We are very detail-oriented people and we had very specific desires for our house. Casey made sure they happened. He was very attentive, honest, hard-working, great with communication, and very helpful with design aspects. He has a great eye for asthetics and an amazing attention to detail. When discrepancies arose between ourselves and some of the subcontractors, he was wonderful about being on our side, but fair. He really pulled for us until the issues were resolved to our satisfaction. His subcontractors were generally great and when one fell short of Casey's high expectations, he dismissed him and got a better sub to finish the job. I was very impressed with Casey's interest in us and our house and our hopes for schedule. He really worked hard for us and we are thoroughly happy with the end result. I would definitely recommend Casey to anyone who is looking for a great contractor."
BRENT AND MILLIE CANNON
"Raykon Construction is the best! There wasn't a day that a sub was not on the job getting their part done. It went like clockwork and if something wasn't done right, they were back to make it right. They surpassed our expectations and the job was done on time. We love our new home!"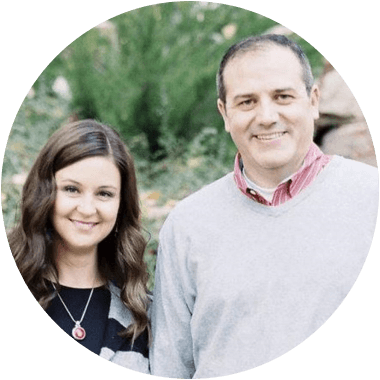 ALEX & RACHEL PEAY
Raykon Construction was the general contractor for our custom built home. We worked with them from July 2015 to January 2016 and we had a wonderful experience, both personally and professionally. Building a home is an intensely stressful endeavor, and they did a great job keeping my emotional break downs to a minimum. By the end of our experience we were fortunate enough to not only gain a beautiful home, but also some great, life-long friends.
We had never built a home before, and the only previous contractor installed improvements we had ever done were replacing some flooring and installing new counter tops in our kitchen. Taking on an entire home was a very overwhelming prospect. Raykon thoroughly vets their sub-contractors to ensure unsurpassed quality and they built us a truly beautiful home. Gratefully, Casey Cloward and his Raykon Construction team have an exceptional eye for detail and a high standard for quality which led to our home becoming more beautiful than we ever envisioned. It may seem like such a simple idea to some, but Casey had the idea to take the columns on our front porch, and instead of having them terminate on the porch, we ended up building them out, all the way to the ground. That simple addition made all the difference in the front exterior of our home's aesthetic. What would have otherwise looked very nice now looks incredibly strong, sturdy and proud. I absolutely love seeing that simple detail every time I drive up to my home.
I would not hesitate to recommend Raykon Construction to anyone looking to build a home.